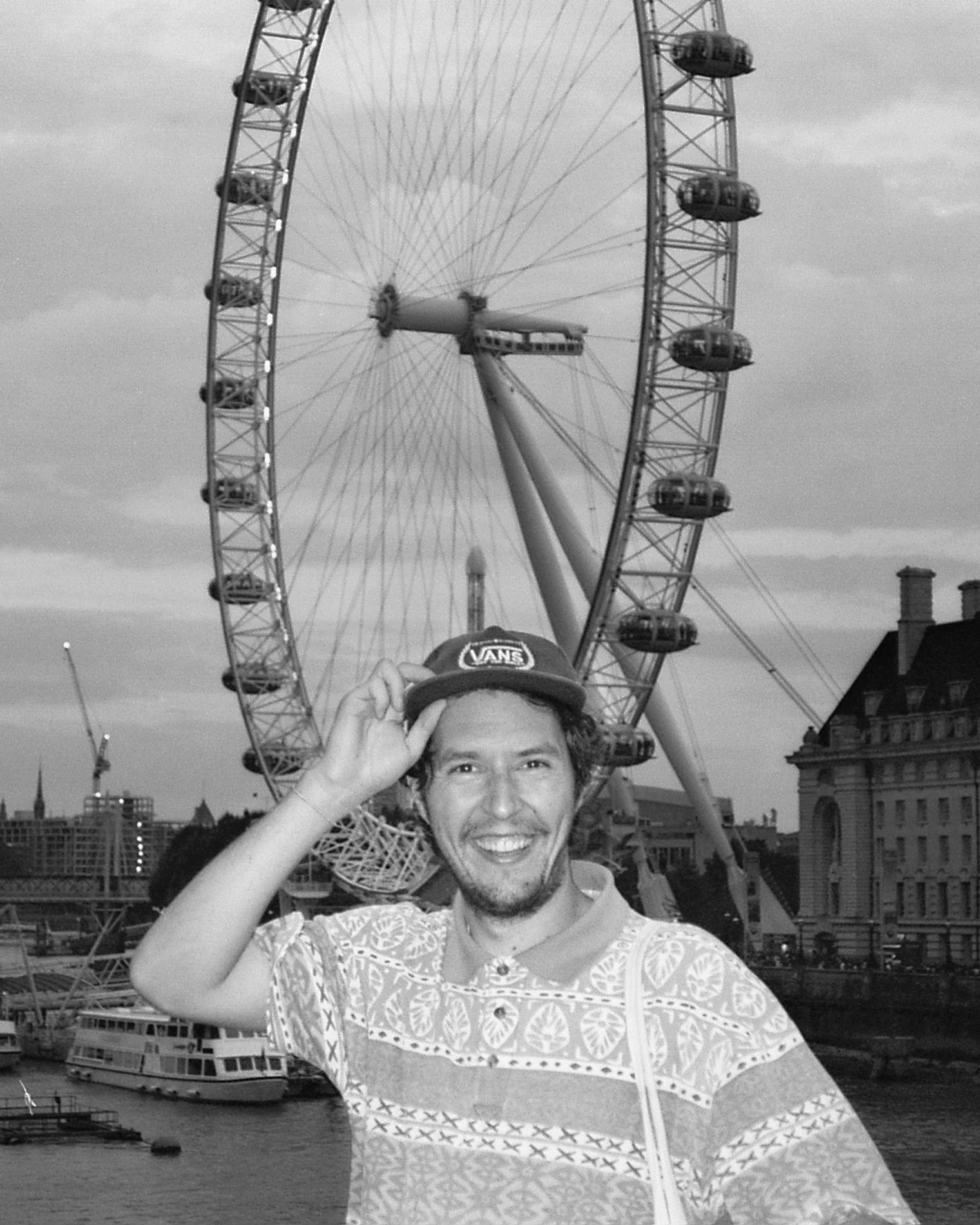 Hello, I'm Tomislav! 👋🏼
After graduating as a Master of Arts some time ago, I spent good chunk of years working in libraries, museums and customer related environments, relocating quite often!
My latest stop was the beautiful city of Edinburgh, which is also where I discovered a real passion for everything UX. I acquired a professional diploma at the UX Design Institute soon after and now here I am - hoping to find a team equally passionate about solving people's problems.
Let's get in touch if you have a project or a collaboration in mind.
Or if you have a film recommendation for me - that works too.
— LINKEDIN — TOKOLAR90@GMAIL.COM